Shopping Cart
Your Cart is Empty
There was an error with PayPal
Click here to try again
Thank you for your business!
You should be receiving an order confirmation from Paypal shortly.
Exit Shopping Cart
​
​Nancy J Walton RMT | Energy ~ Sound ~ Color Therapies | Feng Shui
"Holistic health & wellness"
45 West 46th St., 4th floor, NY, NY 10036 267-221-7160
My mission - I bring to my practice a dedication to health, offering a variety of choices of Holistic Alternatives so that you can have a healthier and more vibrant life, along with Coaching to learn about the various ways in which to get healthy, giving you informed choices for taking personal control of your well-being.
Whole Foods for life
Eating complete foods removes unhealthy crave/binging habits and increases our well-being which is necessary for living a vibrant life. I encourage you to think about your health and wellness as a complimentary system of bodywork, healthy foods and self-reflective dialogue to clear out negative old patterns to raise your awareness and bring increased strength to your body ~ mind ~ heart ~spirit ~ connection.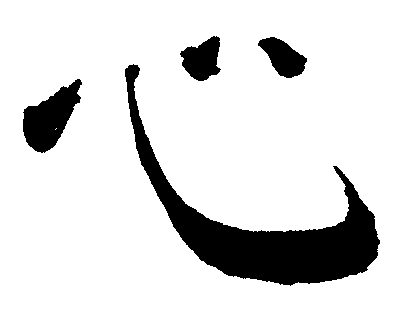 The Heart is the key to all healing
Love is the blending of heart, mind & spirit - which is Kokoro. It is through this layer and its associated chakra that filters all energies, thoughts, and experiences, which ultimately affect us emotionally, physically, and spiritually. Composed of colored clouds more beautiful than the emotional body, the fourth layer is infused with the rose color of love. This is the dividing band between the lower and upper groups. It is associated with the heart chakra through which all energies must pass in transit from one group of layers and from one reality to another. In other words, spiritual energy must pass through the heart process to be transformed to physical energy.
Transformational Coaching
This dynamic process begins and ends with you the client. Together, we create an atmosphere of trust so that there's an openness to explore your issues which helps in the discovery process. When you feel seen, understood and recognized as the many faceted person you are, it allows your essence and gifts to emerge to encourage your personal growth. Together we'll identify your wants and I'll listen to what matters, allowing the bigger picture of your life to unfold. We'll create form & structure, make an action plan to help remind yourself your values, vision and goals - and establish your own accountability in the process so that you hold focus on what matters most.
SEE MENU FOR MORE HOLISTIC ALTERNATIVES
Womens Sacred Circle
For all women to find their own true selves in a supportive environment - encompassing our very nature of heart mind and spirit connection - to nurture the Sacred Feminine, to get in touch with our intuitive nature and where the purpose of expression is for healing and transcendence. I want to create a community where we uplift and celebrate each other by honoring our uniqueness and our sisterhood.

Law of Attraction | its a vibe
The Law Of Attraction isn't wishful thinking. It's not just positive thinking. Thinking alone will not give you what you want. There must be an accompanying energy~desire, a strong desire fueled from the heart; without a heart connection there's stasis. It takes patience & clarity in finding out what it is you want, what really matters.v
♥ Relationships ♥
Romance is sweet, but a relationship is like a fine wine - it takes time to mature before it's deep flavor can be enjoyed, needs a little air to breath, an appreciation of its notes, and to be savored - not taken and gulped down all at once ♥ "True love is a discipline in which each divines the secret self of the other & refuses to believe in the mere daily self." ~ William Butler Yeats
/